Taylor Swift embraces her goofy, dorky self in her new video for 'Delicate' – where she dances as though she's invisible.  As with most of Tay-Tay's videos, there are messages and clues for her fans to spot; Easter Eggs!
(not literally) –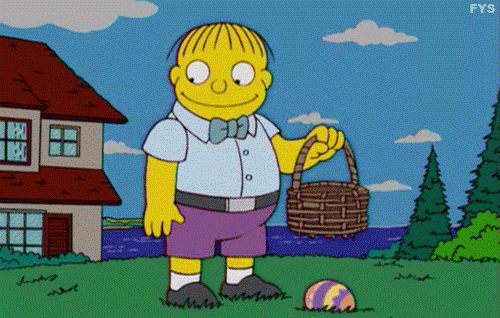 But the hidden message kind!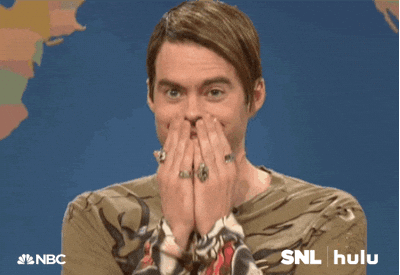 Swifties have been busy decoding; here are just a few –
There's a subtle shoutout to her boyfriend Joe Alwyn in the video – watch for the sign reading 'Joe's Deli' in the alleyway
 One of the most obvious is the 'Track 5' graffiti in the subway station – this song is the 5th song on the Reputation album
Watch for the words 'It's Delicate' and 'Reputation' painted on garage doors in the alley
She's wearing her Snake ring the entire time
More here!
Watch 'Delicate' and see if you can spot any others;
© 2018 Global News, a division of Corus Entertainment Inc.