The Simpsons will become the longest-running scripted primetime show EVER on Sunday, when Episode #636 airs.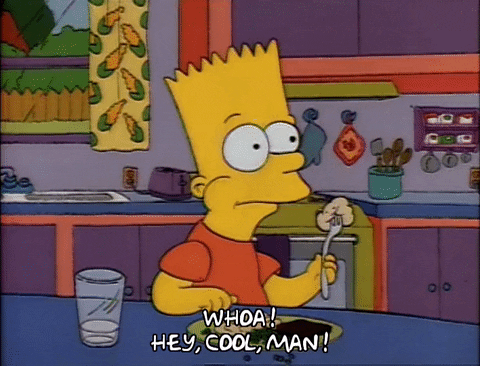 That's going to break the record that 'Gunsmoke' has held for four decades!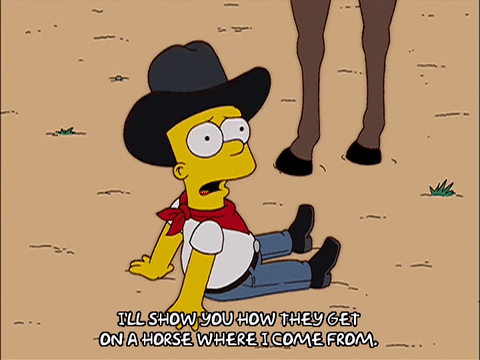 This is Season 29 for the animated series,  which already holds pretty much every record on tv – longest-running prime-time American animated series, longest-running American sitcom (animated or live-action), and longest-running American scripted primetime television series, which is different than number of episodes – that record will fall on Sunday.
'The Simpsons' airs Sunday night on
Global.
[youtube https://www.youtube.com/watch?v=IWbpDJ8bjRM%5D
© 2018 Global News, a division of Corus Entertainment Inc.