Remember when SpaceX launched the Falcon Heavy in February, and we watched the side boosters return to earth?  (skip ahead to 1:35 for the good stuff):
Another SpaceX launch is scheduled for today, and it sounds even more impressive, because the boosters are to return to Earth AND LAND ON A DRONE SHIP … IN THE ATLANTIC OCEAN …. and … it's name is 'Of Course I Still Love You'!!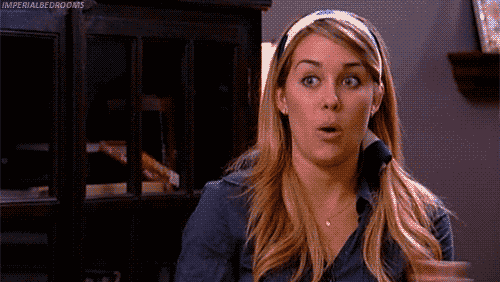 Of course this drone ship (what even is a drone ship?) has a great name – this is Elon Musk we're talking about here – the guy who launched THIS into space:
l̶a̶n̶d̶i̶n̶g̶ ̶p̶a̶d̶  Drone ship 'Of Course I Still Love You' already has a parody account –
CAPS LOCK IS CRUISE CONTROL FOR AWESOME. https://t.co/5N94ljzdjG

— Drone Ship (@TheDroneShip) October 29, 2017
SpaceX is launching the final version of their Falcon 9 rocket today, and again we can watch live – on the YouTube Live broadcast embedded below.
The launch will deliver Bangladesh's first-ever high-orbit communications satellite into orbit on the Falcon 9 Block 5, SpaceX's most powerful and reusable design to date
The launch is scheduled for 4:42pm EDT, and the broadcast should begin about 20 minutes before that.
Watch it here:
© 2018 Global News, a division of Corus Entertainment Inc.