Have you ever sent an embarrassing message on Snapchat and wished you could unsend it?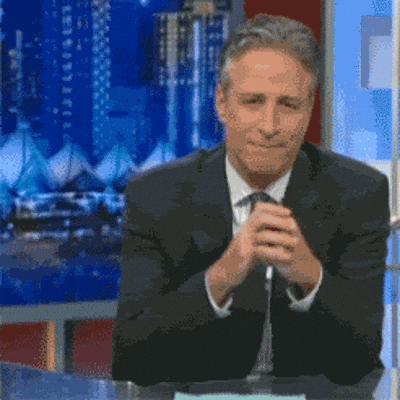 Well your wish has come true!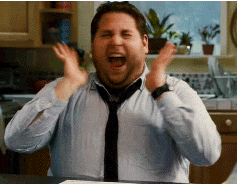 With the newest update coming to Snapchat, you will now be able to unsend and delete messages with the "Clear Chats" feature.
The great thing about this is you can either delete a certain part of the conversation, or the whole thing EVEN if the message has already been seen or saved.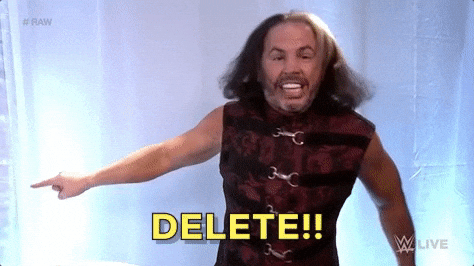 To delete the messages, all you have to do press and hold down on the part of the conversation you want to delete, and then click "delete." Once you've deleted it, users in the conversation will get a notification that you have deleted that message.
The new tool should roll out within the next couple of weeks!
Photo Credit: Snapchat – Logo
© 2018 Corus Radio, a division of Corus Entertainment Inc.