I gotta admit it, this is a pretty creative way to sell some houses!
---
Dylan Mahaney is a realtor in Moncton, New Brunswick who posted video to Facebook showing him doing the floss dance while showing off a home that he has listed for sale.
What is the floss dance? It's this: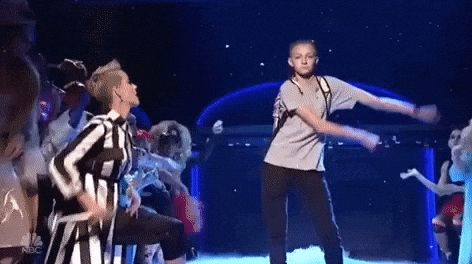 You see it at a lot of sporting events!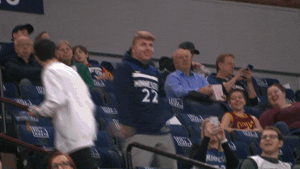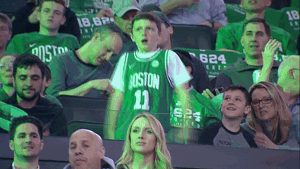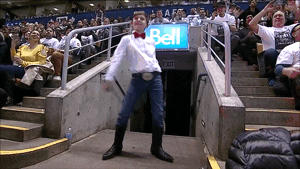 And… not everyone is good at it.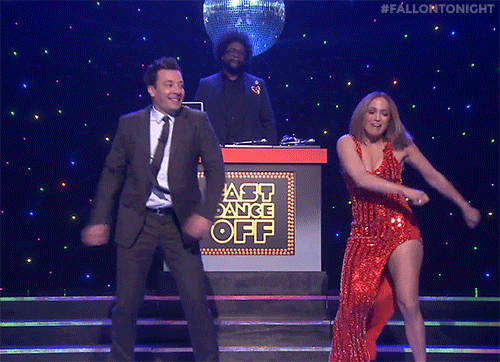 Dylan however, is pretty decent! He was inspired by an agent in San Diego who did something similar. In less than a week, the video has been seen more than 81K times on his FB page. Check it out below and remember to always floss!
© 2018 Corus Radio, a division of Corus Entertainment Inc.