Holy preservatives!
Costco (in the U.S.) is selling a 27 lb BUCKET of macaroni and cheese, that has a 20-year shelf life!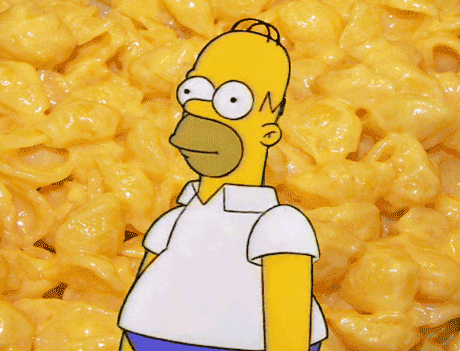 I checked it out on their website, it sells for $89.99 US and at one point it, was even sold out.
As of now, it's just back-ordered. (I also checked the Canadian Costco website, and they don't carry it) However, you can find it for about $149.99 on Amazon,
The Chef's Banquet Macaroni & Cheese, is actually listed under the Emergency Kits & Supplies category, and it has 180 servings in separate pouches of pasta and cheese sauce.
That means it basically comes out to two servings per dollar.
And you may be thinking…"A two decade shelf life? That's longer than most canned foods." And yes, that's true but the preservatives have been approved by regulatory agencies!
© 2019 Corus Radio, a division of Corus Entertainment Inc.