Marshmello fans must have REALLY loved his in-game concert earlier this month!
The DJ/producer performed LIVE to almost 10 million users in the popular Battle Royale game 'Fortnite' in the in-game community 'Pleasant Park.'
Users from all over the world joined in and danced along using "emotes" which allow you to bust out different dance moves, like the "Floss"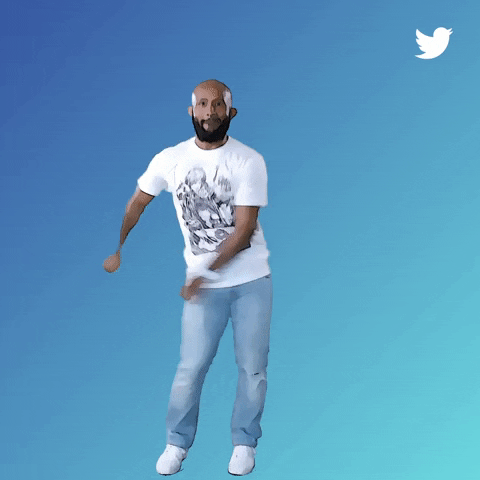 You can watch the original in-game concert below!
The concert even made Marshmello's streams on some songs go up by 26,000%.
Now, fans have decided to create their own cover of Marshmello and Bastille's 'Happier' using moves in 'Fortnite'.
A team of 24 fans synchronized their movements to cover the song using one of the giant floor pianos in the game map. The beat and extra sounds were all created using gun shots, fire pits, jumps and more in game commands, and it was REALLY well done!
Check it out below!
Source: Marshmello / YouTube 
© 2019 Corus Radio, a division of Corus Entertainment Inc.