Here's what you need to know for the City of Barrie this Easter long weekend!
NO Transit service on FRIDAY April 19 or SUNDAY April 21.

Regular Weekday Service is back on Monday
NO garbage or waste collection FRIDAY but will be collected on SATURDAY.

MONDAY collection runs as usual.
Free downtown parking on holidays except for the waterfront parking ($3/hr unless you have a valid permit)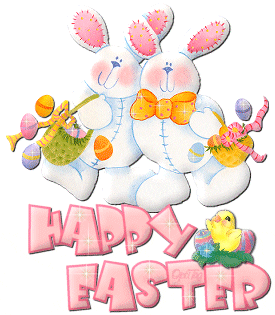 © 2019 Corus Radio, a division of Corus Entertainment Inc.