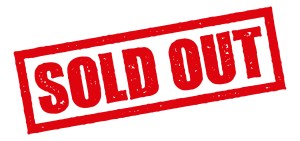 THANK YOU BARRIE!
We have something very exciting to share with you…
Our Blu-Barrie Fresh Ale is now SOLD OUT!
Fresh 93.1 partnered with Barnstormer Brewing Co. to bring you our very own, limited edition beer this July!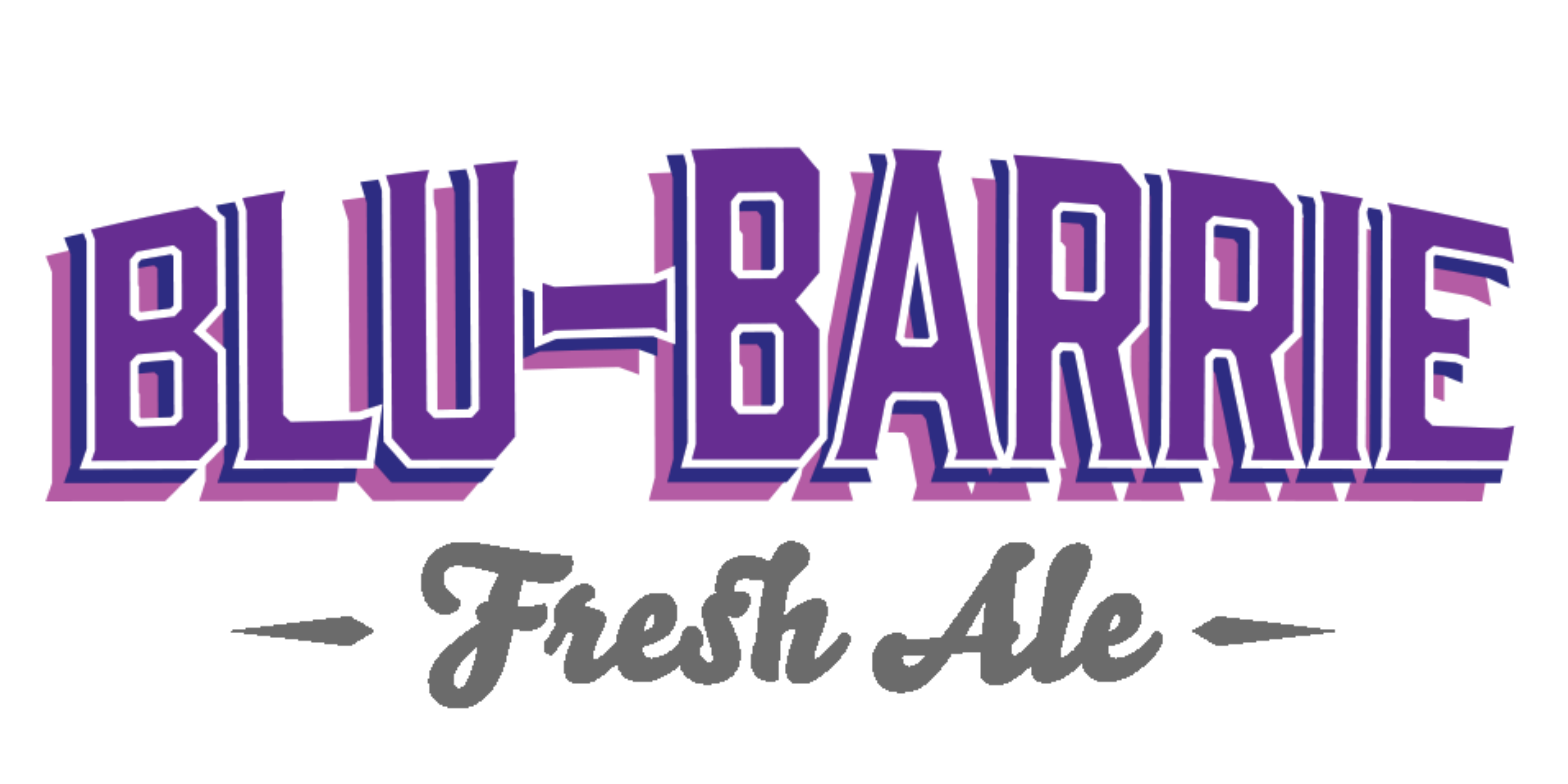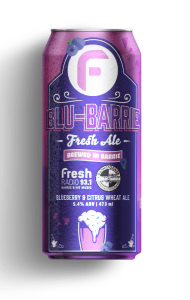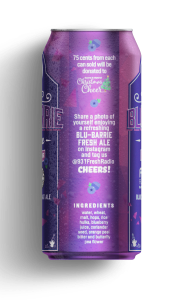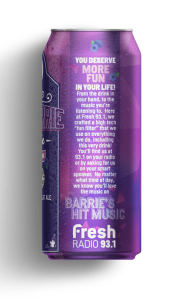 (Before we sold out) you could purchase Blu-Barrie Fresh Ale (a light, blueberry and citrus ale brewed here in Barrie) exclusively at Barnstormer Brewing in Barrie (384 Yonge Street in Barrie)! While supplies last.
Ok, so why the Christmas in July? Well .75 cents from each can sold will be donated to Barrie & District Christmas Cheer!
Who knew celebrating Christmas in July could be so good?
Thank you for celebrating with a delicious Blu-Barrie Fresh Ale!!!