**UDPATE**
CONTEST WILL BE PAUSED UNTIL FURTHER NOTICE. FEEL FREE TO ENTER FOR YOUR CHANCE TO WIN ONCE REGULAR CONTESTING RESUMES!
If you're involved at a locally owned business or know of a locally owned business, Fresh 93.1 wants to hear from you!
Small businesses employ local people and put more back into the economy than a big box store ever would.
We think that's AWESOME!
If you're locally owned and operated or you know of a locally owned business, apply below to become Fresh 93.1's Business of the Week!
We'll highlight YOU and YOUR AWESOMENESS on-air and online.
 PLUS win up to 10 $10 gift certificates for you and your co-workers from Dosti Eats!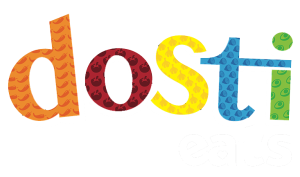 ---
Enter Your Business Here: