FRESH BUSINESS OF THE WEEK IS BACK!
If you're involved at a locally owned business, Fresh 93.1 wants to hear from you!
Small businesses employ local people and put more back into the economy than a big box store ever would.
We think that's AWESOME!
If you're locally owned and operated, apply below to become Fresh 93.1's Business of the Week!
We'll highlight YOU and YOUR AWESOMENESS on-air and online.
 PLUS win lunch for you and your co-workers from Dosti Eats!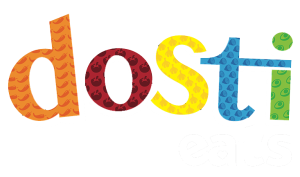 ---
Enter Your Business Here: