Will Nash is your host for the Drive Home every afternoon on Fresh 93.1 from 2pm-6pm!
Will is thrilled to be part of the team at Fresh 93.1!
Will is obsessed with music, pop culture and entertainment.  He ALWAYS has a smile on his face – on and off air. Will enjoys several cups of coffee a day and is a social butterfly!! He also suffers from serious FOMO and therefore, would love to connect on social media!
Follow us on Instagram @931freshradio | twitter @931freshradio | Like us on Facebook 931 Fresh Radio
Connect with Will Direct:  IG @WillNashOnAir  |   Twitter @WillNashOnAir 
---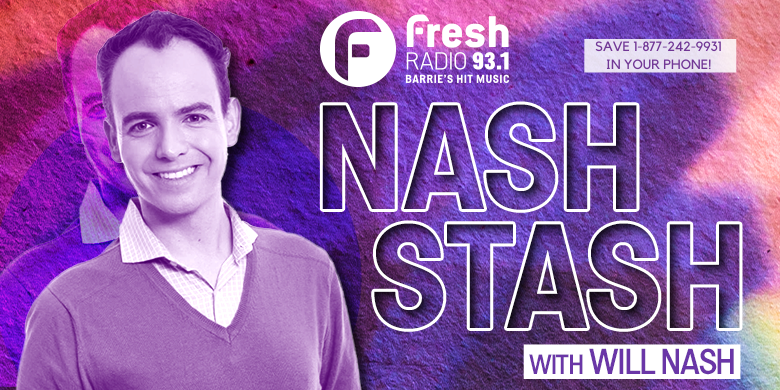 Listen weekdays just after 4pm, when Will Nash will sneak inside the prize closet at Fresh 93.1 and load up on prizes and give them to YOU! It's so easy — just listen to WIN! 
---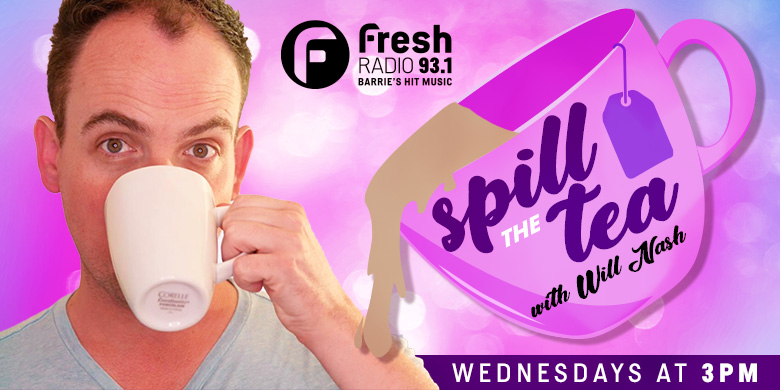 Here's your chance to spill a juicy secret, discuss some drama & Will Nash will give you some advice
Text Will at 1-705-721-4931, send him a message on FB or Instagram, OR fill out the form below!
Then, tune in Wednesdays at 3pm to Spill the Tea with Will Nash!